D e n n i s P a u l
A Creative Life
Transmedia Installations
---
---
CoLabART — Lynn Small + Dennis Paul
CURRENT INSTALLATION
WORK-IN-PROGRESS
Voice Of The Landscape

— A PALIMPSEST OF TIME AND PLACE —
From Kaaterskill Falls To The 21st-Century
Four-Channel [7 minutes]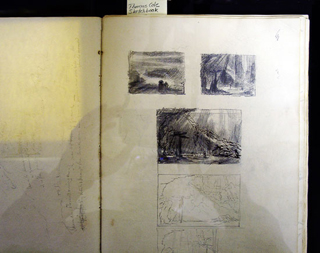 In The Beginning
Earth Elegies II
ELEMENTS
Barnsdall Art Park
Los Angeles Municipal Gallery
November 18, 1998 - January 17, 1999






Dialogues With The Deity

ARTOPIA Gallery
Solo Exhibition
L.A., CA
1995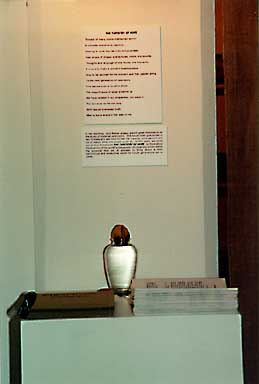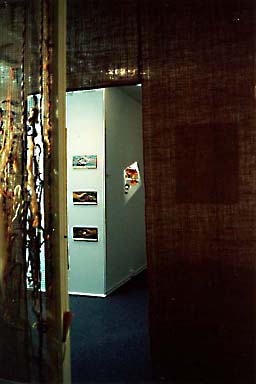 Threads That Bind Us
Earth Elegies I
Commissioned Installation

Yeshiva University Museum
"Woman of Valor"
Exhibition
1993-94

This poem was written as an invitation
for visitors to be an interactive part
of the Threads That Bind Us installation.

It invited them to participate in the weaving of a tapestry
while contemplating our individual responsibility
for the future well being of the Earth.

It is one of the earliest pieces of interactive literature on the web.

Please collaborate with us and make your unique poetic statement.

Arts & Cultural Administration

PhotoWorks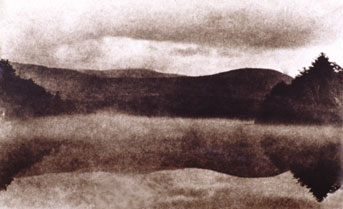 Early Morning on the Hudson
Calotype (paper negative)
Yaddo 1978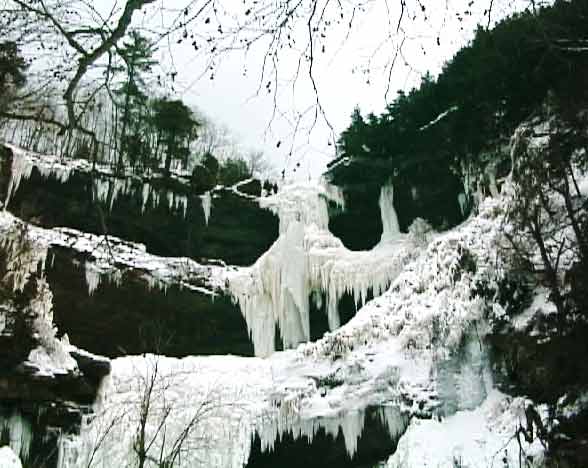 Kaaterskill Falls
Birthplace of Americans Earliest Creativity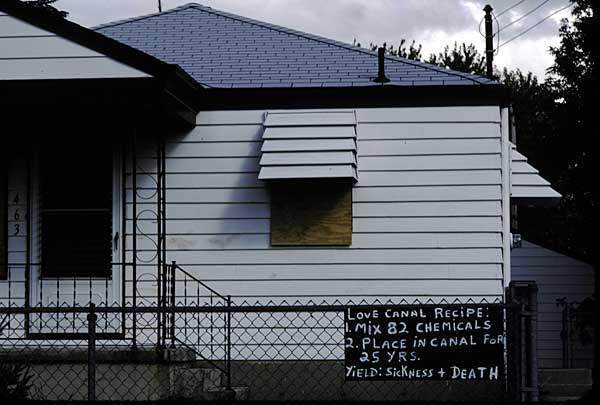 A Strange Kind of Love
LOVE CANAL

BluePrint For A Disaster
Spiritual Works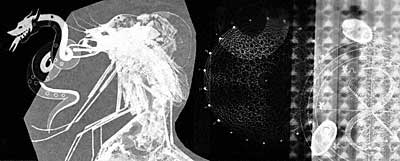 Tradition and Transformation
Jewish Federation of Los Angeles
Inaugural Exhibition, Bell Gallery

The Art of the Alef-Bet
San Francisco Bureau of Jewish Education

Dialogues With The Deity
Artopia Gallery - Los Angeles CA
Golemess - A Female Protrectress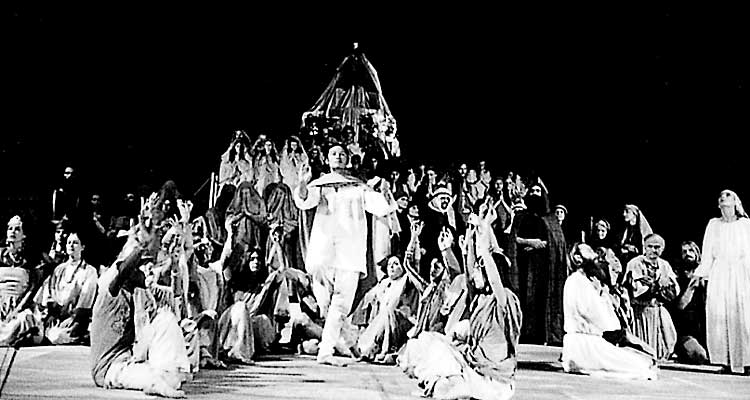 THE COSMIC MASS AND CELEBRATION
The Cathedral of St. John the Divine • NYC • October, 1975


Looking At Art
A Half Century Rumination
Most Recently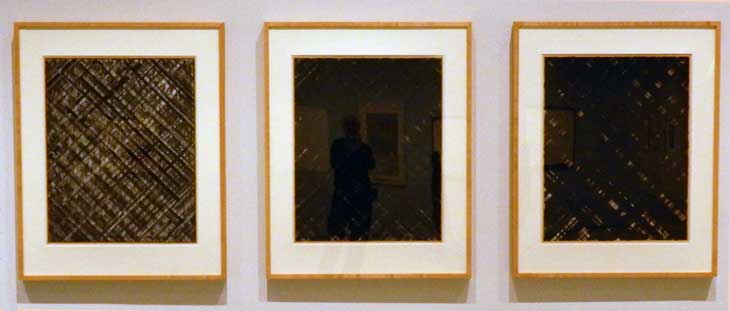 Ed Moses: Drawings from the 1960s and 70s
LACMA
---
©1993-2023 — Dennis Paul — All rights reserved.


---

---




---


1978 — PRESENT


S I T E
L I N K S
In my thought one doesn't replace the past,
one only adds a new link to it.
—Paul Cezanne
Prints
---
---
©1993-2023 CoLabART • D. Paul/Small - Lynn Small + Dennis Paul
All rights reserved.