Lynn Small
Music & Art Class of 1965 Fiftieth Reunion
Presentation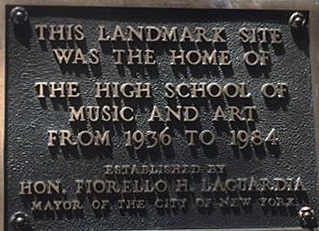 For those of you who were unable to attend the Fiftieth reunion,
please enjoy this virtual presentation created by
CoLabART — Lynn Small + Dennis Paul
as we were unable to attend as well.
It was our gift of love and gratitude to the
LaGuardia High School of Music and Art and Performing Arts
and was played over the weekend.
And for those that were in attendance who may want to see it again
ENJOY — the legacy continues.

The link above will take you to the PowerPoint Presentation — it is a rather large file due to the media content and we suggest that during the download, you go about other business. The program will launch upon completion.
ENJOY • CELEBRATE • CREATE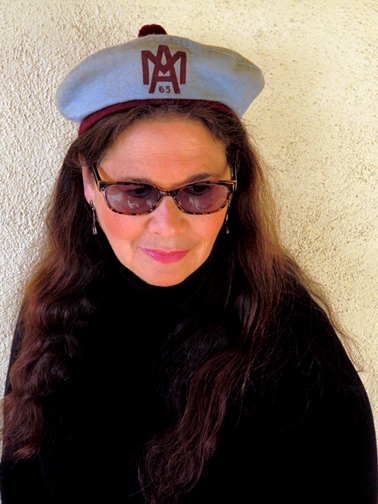 ---

1966 — PRESENT

[PDF]

Also in Power Point Presention
with Media Components

---

C o L a b A R T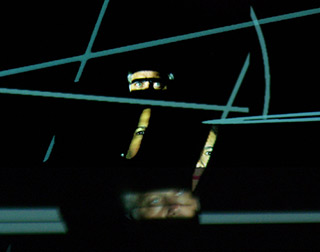 1978—PRESENT


©1993-2021 CoLabART • D. Paul/Small - Lynn Small + Dennis Paul
All rights reserved.