I n s t a l l a t i o n s

Current Transmedia Installation
Work-In-Progress


A Strange Kind Of Love
50th Year Commemorative
Love Canal
Documentation/Community Presentations of Additional Toxic Sites
Facts, Numbers, Chemicals,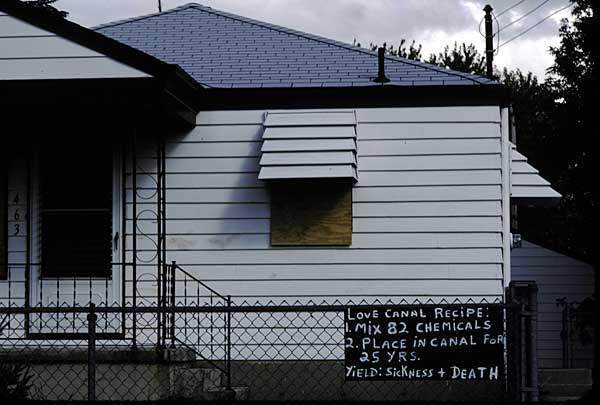 A PALIMPSEST OF TIME AND PLACE
T h o m a s C o l e
Painter, Poet, Prophet
From Kaaterskill Falls to the 21st-Century
An immersive installation that utilizes the new brushes of the digital age
to take America's sense of place landscape tradition
from its birthplace — Kaaterskill Falls
into the virtual realm.
A transformative visualization of the new century's
experiential learning potential
through the hybridity of
art and technology.


Protrectress of Truth, Golemess IV

An Evolution -TRUTH DECAY- In Conceptualization

Previous Installations
---

C o L a b A R T



1978 — PRESENT



---


The individuals in great dyads will be very different from each other
and very much alike. These simultaneous extremes generate
the deep rapport and energizing friction that define a creative pair.
— Joshua Wolf Shenk, Powers of Two - Meeting



---

©1993-2023 CoLabART • D. Paul/Small - Lynn Small + Dennis Paul
All rights reserved.