Paws For Art
# 2
Rosalia Louise
[Rosi]
Heaven goes by favor, if it went by merit, you would stay out and your dog would go in.
—Mark Twain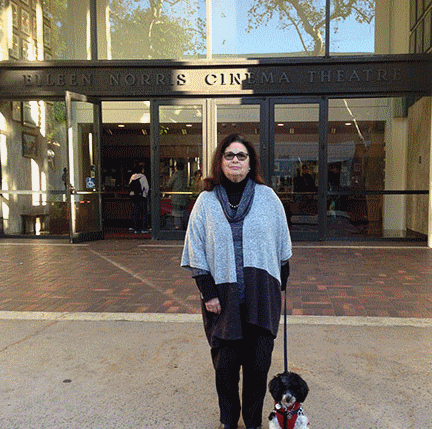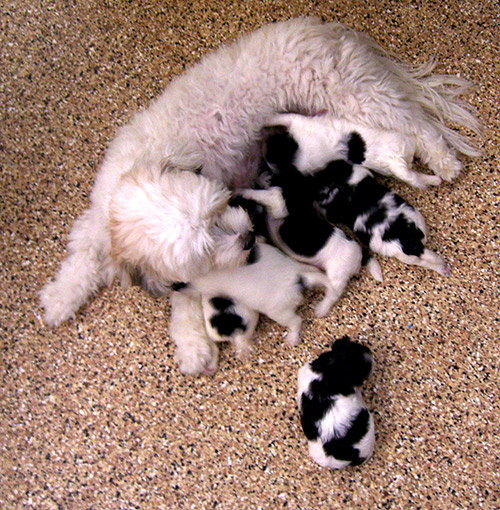 That's me minding my manners while all my siblings rushed in.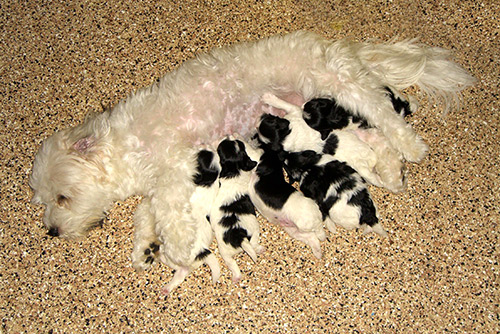 You can see where waiting got me — I had to sneak in by the back door.
That was the first and last time I was last in!

You can almost see my angel's kiss
that black mark on my left rear paw

They could always pick me out when they visited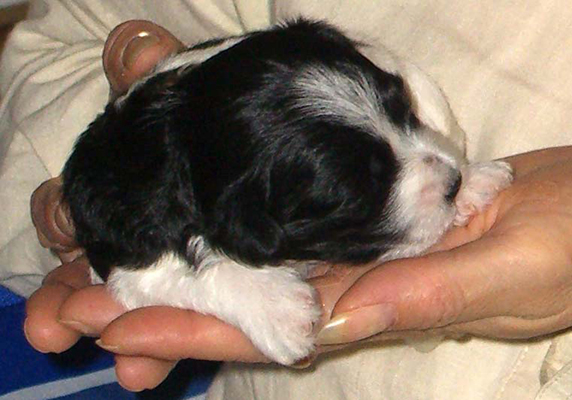 Believe me, I may look like an angel but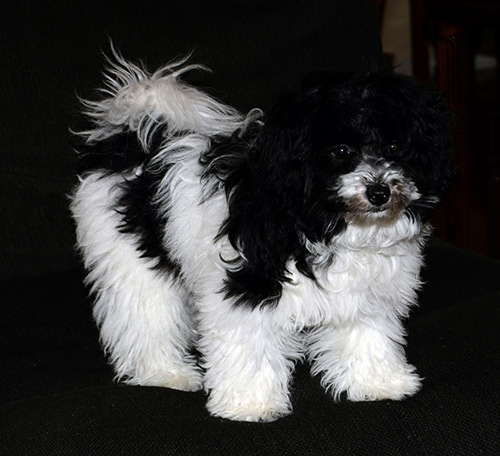 I grew up to be a more than a handful...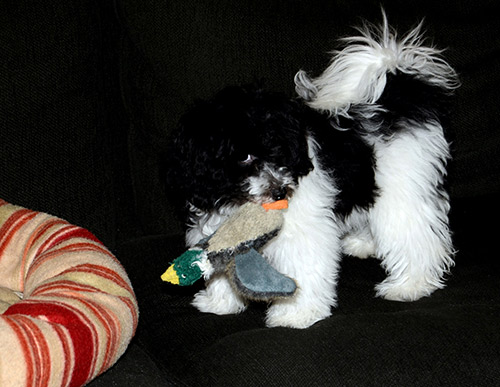 You should see the hospital room my Mom set up for all my toy repairs
PAWS FOR ART # 3

It's My Birthday

+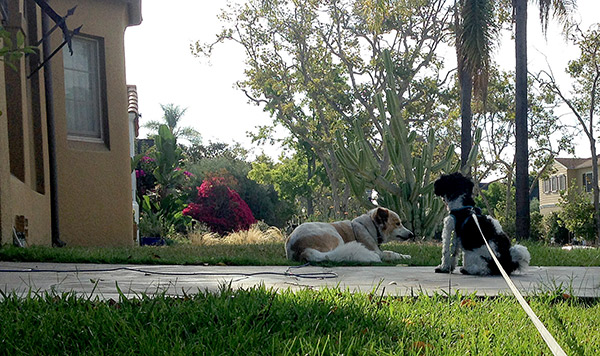 First Love, Jake

©1993-2023 - CoLabART - Lynn Small + Dennis Paul
All rights reserved..