Digital Diary - Moments in Time
Katrina's Room

The North Studio
D
YADDO RETURN - Fall 2003
25 YEARS AND 1 MONTH TO THE DAY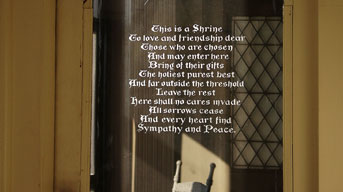 This is a Shine
To love and friendship dear
Those who are chosen
And may enter here
Bringing of their gifts
The holiest purest best
And far outside the threshold
Leave the rest
Here shall no cares invade
All sorrows cease
And evry heart find
Sympathy and Peace.

This poem was a gift to Katrina from a poet friend attempting to console her for the deaths of her three children,
all having died when the doctors assured her that her diphtheria was no longer contagious and they came in to visit.

The poem etched in the glass panel leading out to a balconey from her bedroom
changed my thinking and my life
-- it touched me both physically and psychically --
a story in itself.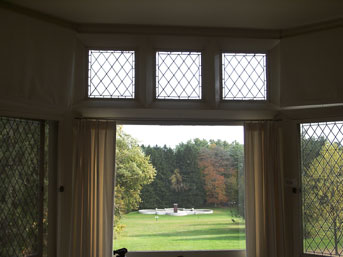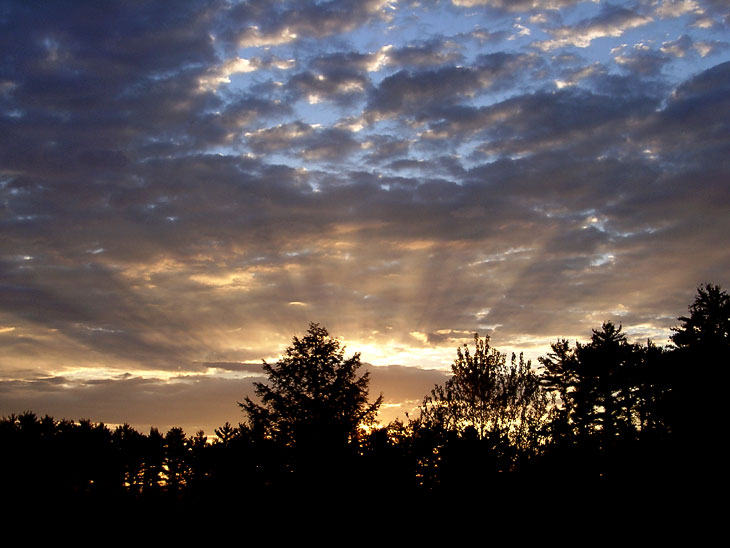 ur
ENJOY !





Dennis Paul
Self Portrait with T. Cole
Yaddo 2003

THOMAS COLE MATERIALS


YADDO RETURN - Fall, 2003
25 YEARS AND 1 MONTH TO THE DAY

viewart.com/CoLabART
our online web presence since 1994

Digital Diary - Moments in Time

Return Home

©1993-2021 - CoLabART - Lynn Small + Dennis Paul