Dennis Paul & Lynn Small
in collaboration
CoLabART
D. Paul/Small
As we were leaving NYC we stopped along the Palisades,
one of philanthropy's greatest gifts,
to view an area that had for so long been our home directly across the River .

Looking back on the City that had informed us, we were eagerly anticipating our arrival upstate
to another area that we also knew so well.
How wonderful and apropos

Frederick Church skies had followed us







We had spent a good part of each year throughout our young adulthood
in the lovely town of Lake Lucerne

thanks to Bill, our dear and generous friend who had a house
on the Hudson River not far from Lake George.

As we entered Yaddo we were surprised to see lights on in the Mansion and wondered.
It turned out that there was renovation work going on in other buildings
and the Mansion was being used
for the first time in decades during the Fall season.


Our amazement only increased when we heard we were to be in Katrina's room.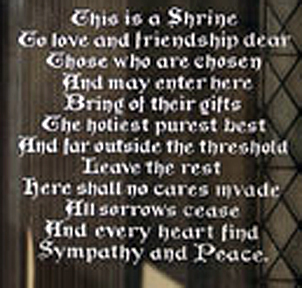 With Stone South Studio as our work space,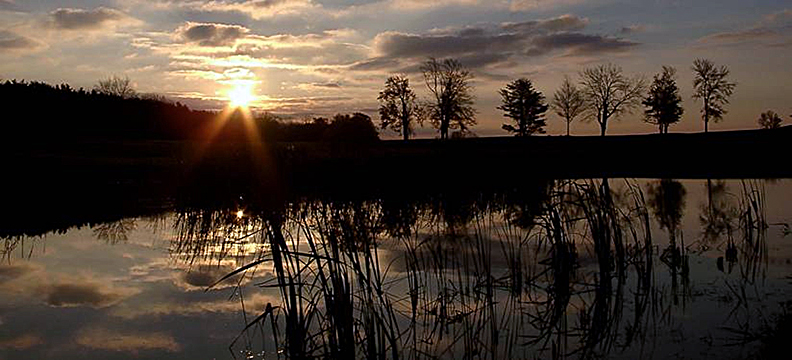 Peaceful Morn, Yaddo 2003
we were truly blessed and like honored guests returning, knew upon arriving at Yaddo,
we had returned home...

for this was where our collaboration formally began twenty-five years ago.
Pink Room & Pine Tree Nude Series
Yaddo 1978 to present


The next morning arrives, Church skies follow us still.....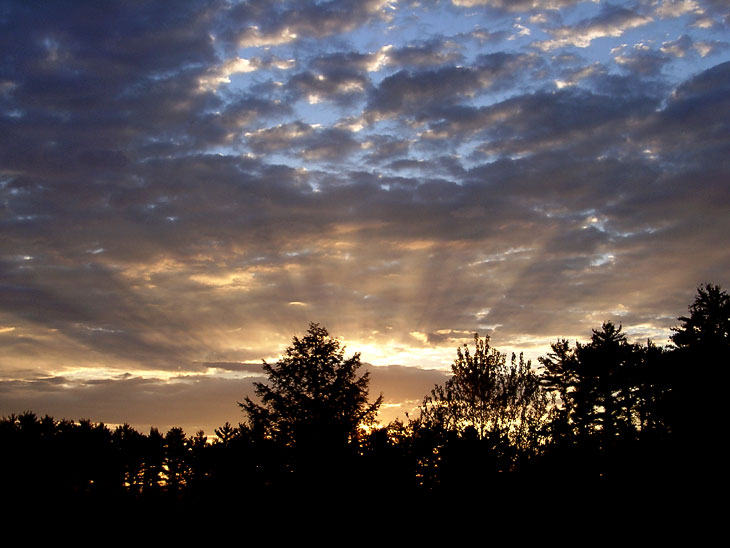 u
Dennis Paul
Early Morning
In the Presence of Light Series
Digital Print
Yaddo 2003

EntEy II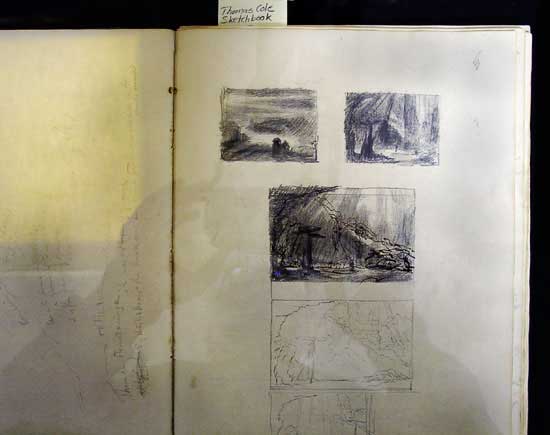 < Back To Moments In Time <
viewart.com/CoLabART
our online web presence since 1994



©1993-2023 - CoLabART - Lynn Small + Dennis Paul

All rights reserved